Welcome to Yoga Key West!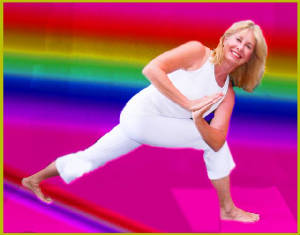 om
om
Renew, refresh, be happy!
The word Yoga comes from the ancient Sanskrit language. It means the process of union, or to join or to yoke. The practice of both Yoga allows you to connect body, mind and spirit, and to appreciate the essence of who you really are.
om
om
Through breath, movement and awareness, all systems of the body are toned. At the end of a session you will feel relaxed, recharged and happy. We lead classes in yoga, yogalates (a combination of yoga and pilates), Yoga Nidra, and Qi Gong.

OM
OM
om
om